SOCIOTECH
A small consultancy, striving to make the world a better place, one project at a time.
Analytics & Monitoring and Evaluation
We believe in mixed methods, and have extensive expertise in both quantitative and qualitative methods. Understanding the needs and behaviour of people is always at the centre of every analysis. We engage in knowledge-based research, organisational analysis, target audience analysis and M&E. Enabling you to make informed decisions.
Communication, Design & Web Development
Communication is at the centre of everything. Human connection is the most important part of any project. We create platforms for communication between you, your audience and within your organisation. We communicate across media. From web to print. From video to infographics. From fundraising sites and webshops.
Project Development & Management
We can be with you throughout your process. We are happy to find the right tools for you or comply with the demands or your organisation or donors. We are well-founded in Prince2 and Agile methodologies and are ready to implement Agile, SCRUM, Prince2, Waterfall, ITIL, or the management tools that fit your project.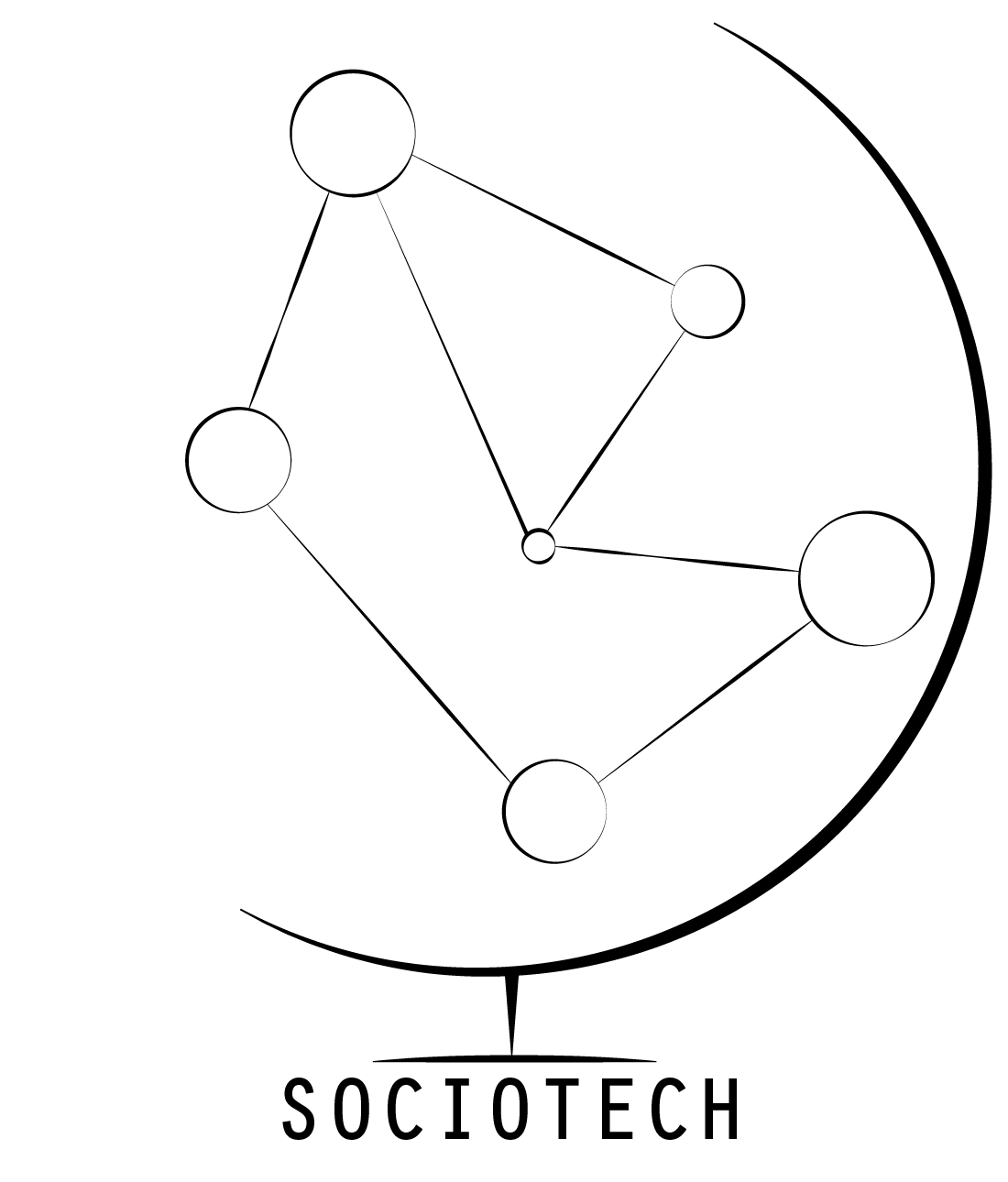 People before technology!
People are the very heart of society. They are your clients, staff and the audience you are trying to reach. They are the real value of your organisation and their skills, personalities, drive and ability to act determines your future. We believe that the only justification of technology and management systems is to empower you and your staff. Sociotech helps you to find the right technologies and systems and successfully implement them.
We are here to ensure that you can take the actions your organisation needs.
From the smallest NGO or business to large corporations and UN agencies, we deliver the tools you need to succeed.
From landing pages, webshops and fundraising systems to advanced analytics, automated systems, and stunning looking reports and presentations. Sociotech got you covered. We offer inhouse development, analytics, advice, and communication, or with the help of our partners assemble the right team for your challenge.
You will always get a responsible solution when using Sociotech. We ground every project in the SDG. Making it easy for businesses to expand their CSR profile and for NGO's to responsively implement the right technology.
Please send us an e-mail or give us a call. We are happy to have a free talk with you about the possibilities of your business or project.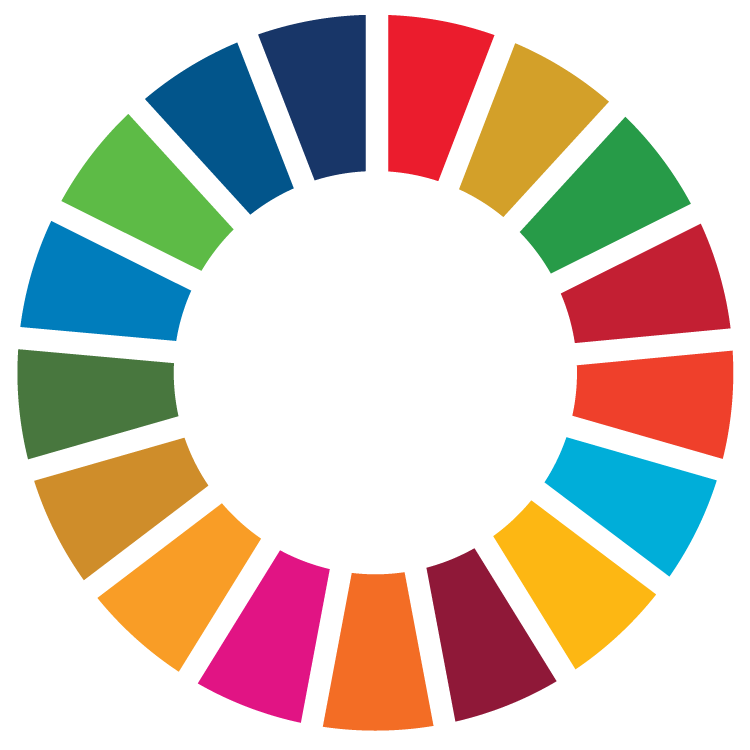 Sustainable Development Goals
Sociotech's founding principle is that all projects must encompass and further at least one SDG. Since we were founded we have been engaged in almost all 17 Goals and thereby doing our small part for a better world, for all. You can move your mouse pointer over each SDG to reveal how we have have been engaged in each specific goal.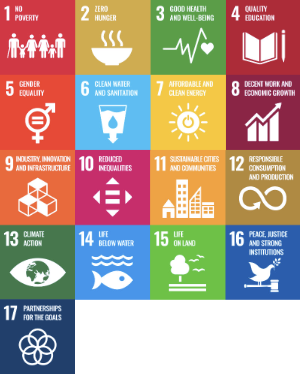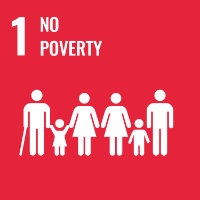 No Poverty
Sociotech has been aiding the UN in Nambia, finding new ways for small businesses and start-ups to succeed.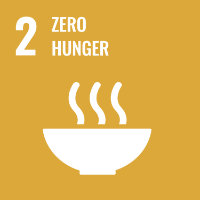 Zero Hunger
Sociotech has not yet worked on SDG nr 2. We very much hope to do this in the future!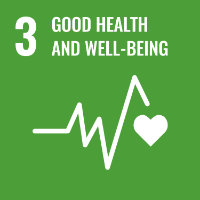 Good Health and Well-being
Working with MHPPS network to develop and analyse key indicators for children's mental health in more than 25 counties.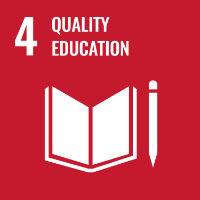 Quality Education
Sociotech has created high-quality courses and webinars for NGO staff and implements the latest open-source EdTech.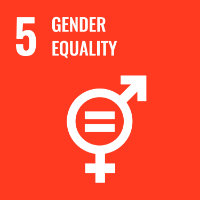 Gender Equality
We have worked with Save the Children to create analytic tools that highlight inequality and helps bridge the gaps.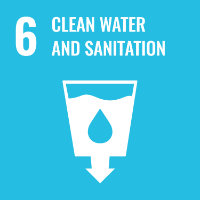 Clean Water and Sanitation
We have worked with analysis and advocacy highlighting the problems with UXO in the Kabul sanitation systems.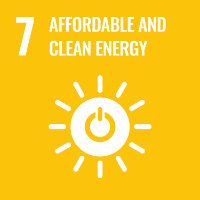 Affordable and Clean Energy
Sociotech has been involved in system architecture and development of solar power management systems.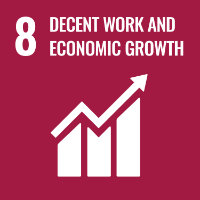 Decent Work and Economic Growth
Mapping growth sectors in West Africa and finding capacities for public and private sector engagement.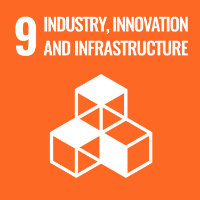 Industry, Innovation, and Infrastructure
Architecting a decentralised cloud computing system powered by solar energy.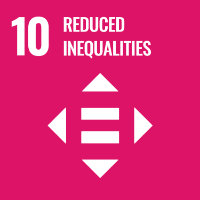 Reducing Inequality
Developing survey tools for municipalities to better reach persons living at the fringes of society.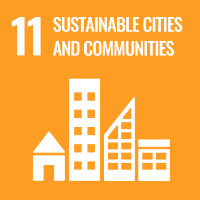 Sustainable Cities and Communities
Working with KAB to develop web-based tools to strengthen the community in social housing.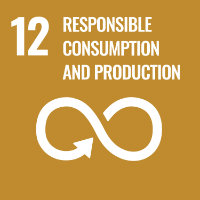 Responsible Consumption and Production
Engaging in partnerships for greener, cleaner and more responsible data centres.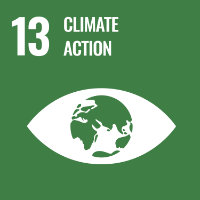 Climate Action
Creating partnerships to give NGOs access to cleaner web technologies. Promoting cleaner and sustainable cloud solutions.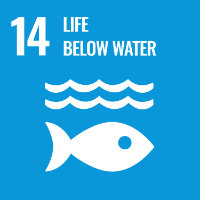 Life Below Water
Sociotech has not yet worked on SDG nr 14. We very much hope to do this in the future!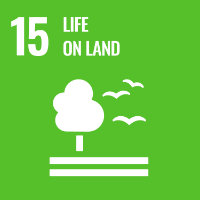 Life On Land
Working with AirVita to get better indoor climate to those who most need it.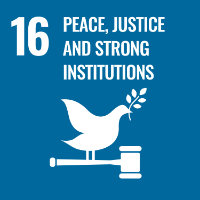 Peace, Justice, and Strong Institutions
Working with Concord Consulting and UNDPA to find capacities for peace in the Syrian conflict.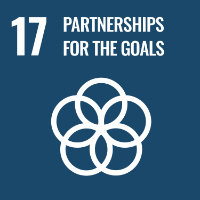 Partnerships for the Goals
Sociotech is part of the global ICT4D -Internet and Communication Technology for Development community.
Who are we?
I am proud to welcome you to Sociotech, empowering NGOs, and businesses since 2016. My name is Mathias Hagstrøm, my vision is to create a better world through technology.
Sociotech is a small Copenhagen based consultancy ready to find the best solutions for you. We work closely with the leading experts in tech, analysis and development and partners with the leading organisations and companies.
Grounded in the UNs Sustainable Goals we create efficient solutions that let companies and NGOs take action, increase productivity, coworking, and optimize workflows. We aim at creating affordable sustainable solutions that are tailored to the needs of your organisation.
Working with the smallest businesses and NGOs to the largest international organisations we are here to help!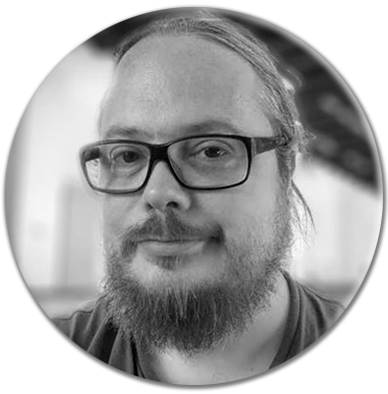 Mathias Hagstrøm
Founder, MSSc & BA in Communication
Strong Partnerships
In Sociotech we believe in building strong partnerships. Because many of our clients use WordPress, we have launched a partnership with the internet hosting company Flywheel. This enables us to offer the highest international standard in WordPress hosting for both NGOs and businesses.
Using environmentally friendly data centres we give you the very best environment for WordPress development, management, and scalability.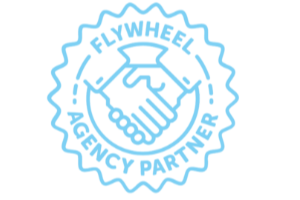 We are proud to have participated in these programs